An advanced technological design combined with professional services.
Potential security and ease of use make the LiveMeeting platform the most effective tool on the market for managing multimedia communications.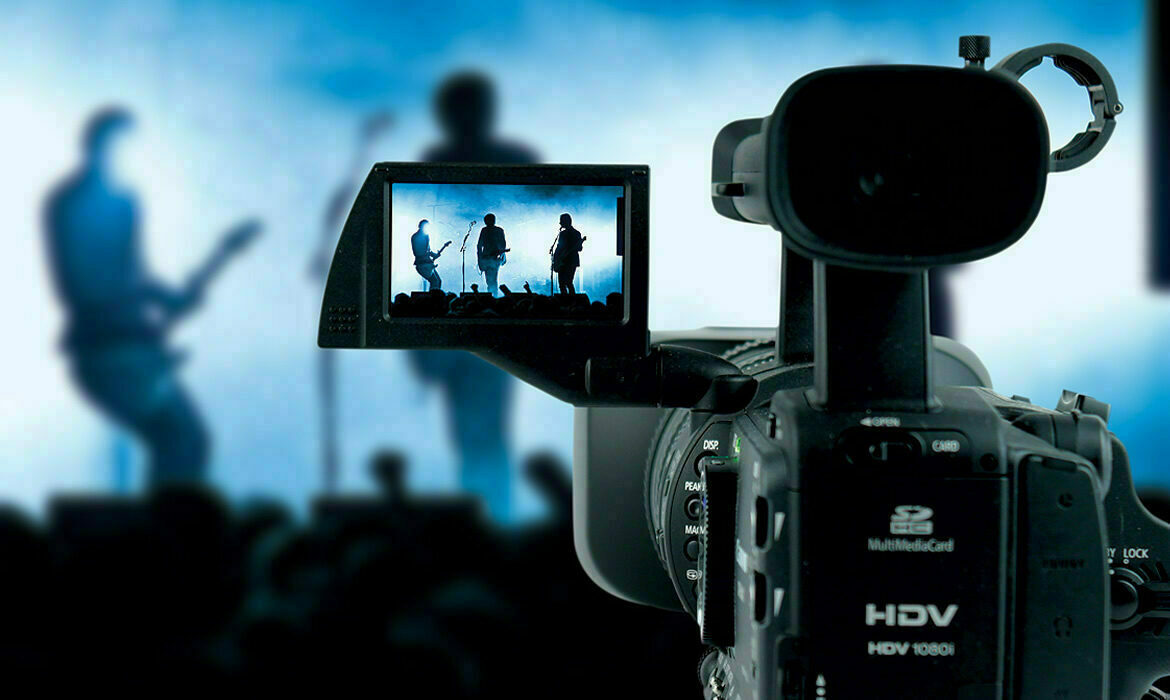 TRANSMIT LIVE & ON DEMAND WITHOUT LIMITSOF BAND, OF STORAGE SPACE, WORLDWIDE
LiveMeeting designed to involve, promote and share online events.
It allows you to stream live and on-demand videos on PCs, tablets and smartphones, enhancing the audio-video heritage, communicating in an innovative way and enhancing the tools for disseminating your content.
Organize and manage meetings, webinaries and training programs that can be broadcast online for the public.
From training to the board of directors, from the business meeting to the gym class. It reproduces the classroom environment but from a distance, it can be private or public.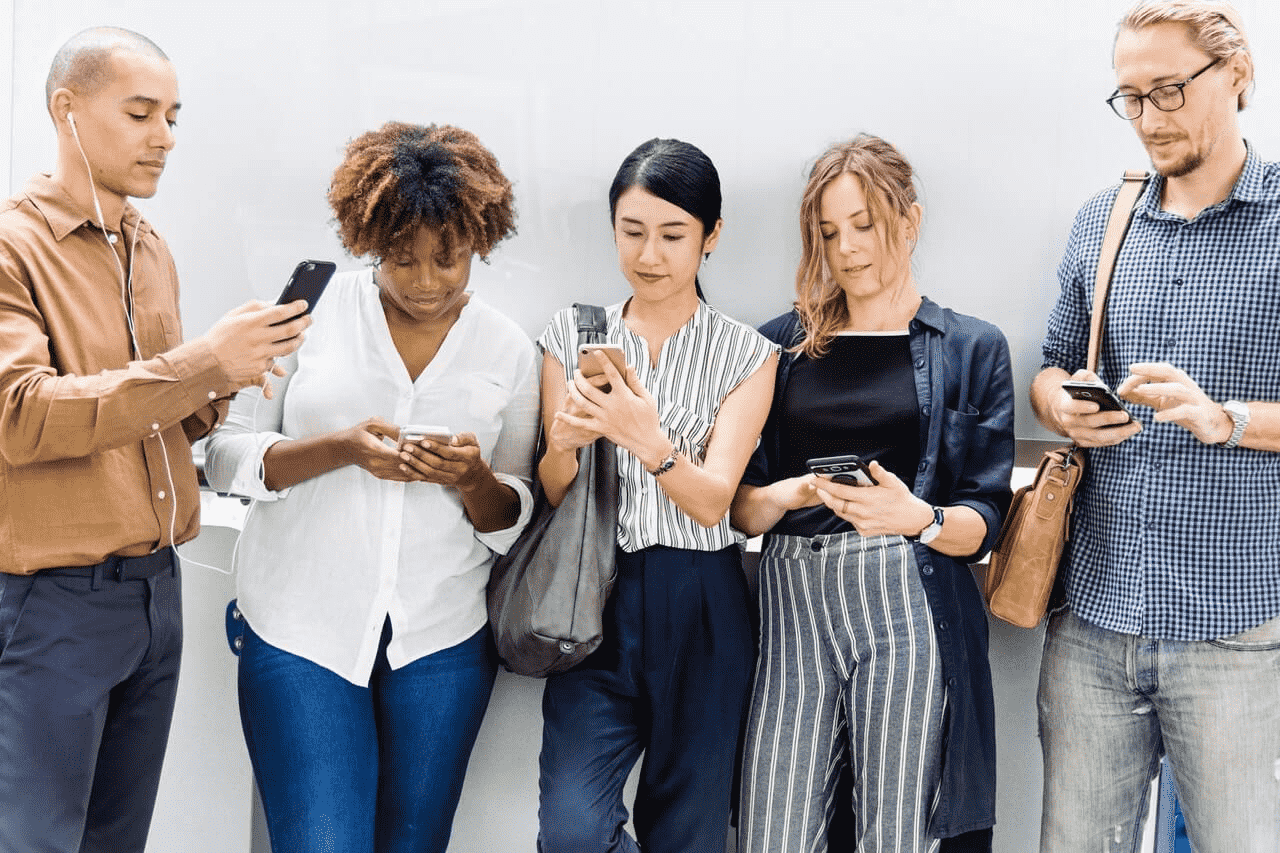 EVENT CALENDAR MANAGEMENT
Plan your live and on-demand events and capture your students' registrations with eye-catching graphics and videos.
Set the calendar of your events that you are ready to broadcast, check the number of participants, highlight the most important events, send registration confirmation and analyze the success of each of your events.
It organizes and manages costs and payments for events, single lessons or an entire course, both live and on demand.
It manages all the Pay x View and Pay On demand functions, both in the form of a subscription and a single ticket for events.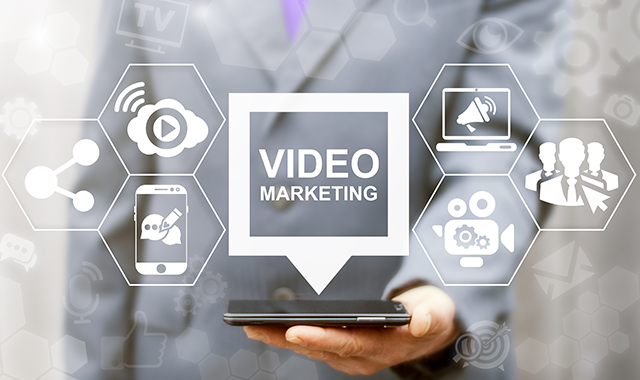 INTEGRATED DIGITAL MARKETING
A sophisticated search engine allows you to make your work known by thousands of potential subscribers.
Why being visible is important. We have designed and implemented an integrated digital marketing system to ensure that up to 20,000 unique users per month pass through your LiveMeeting.
Personal design of logos and graphics spaces for advertisements, pre-roll and post roll on videos, pay per click on traffic with google adsense.
LiveMeeting includes and integrates all the tools necessary to monetize visits. The channel can be integrated into existing web portals.
Also integrated into your LiveMeeting are other tools, technologies and services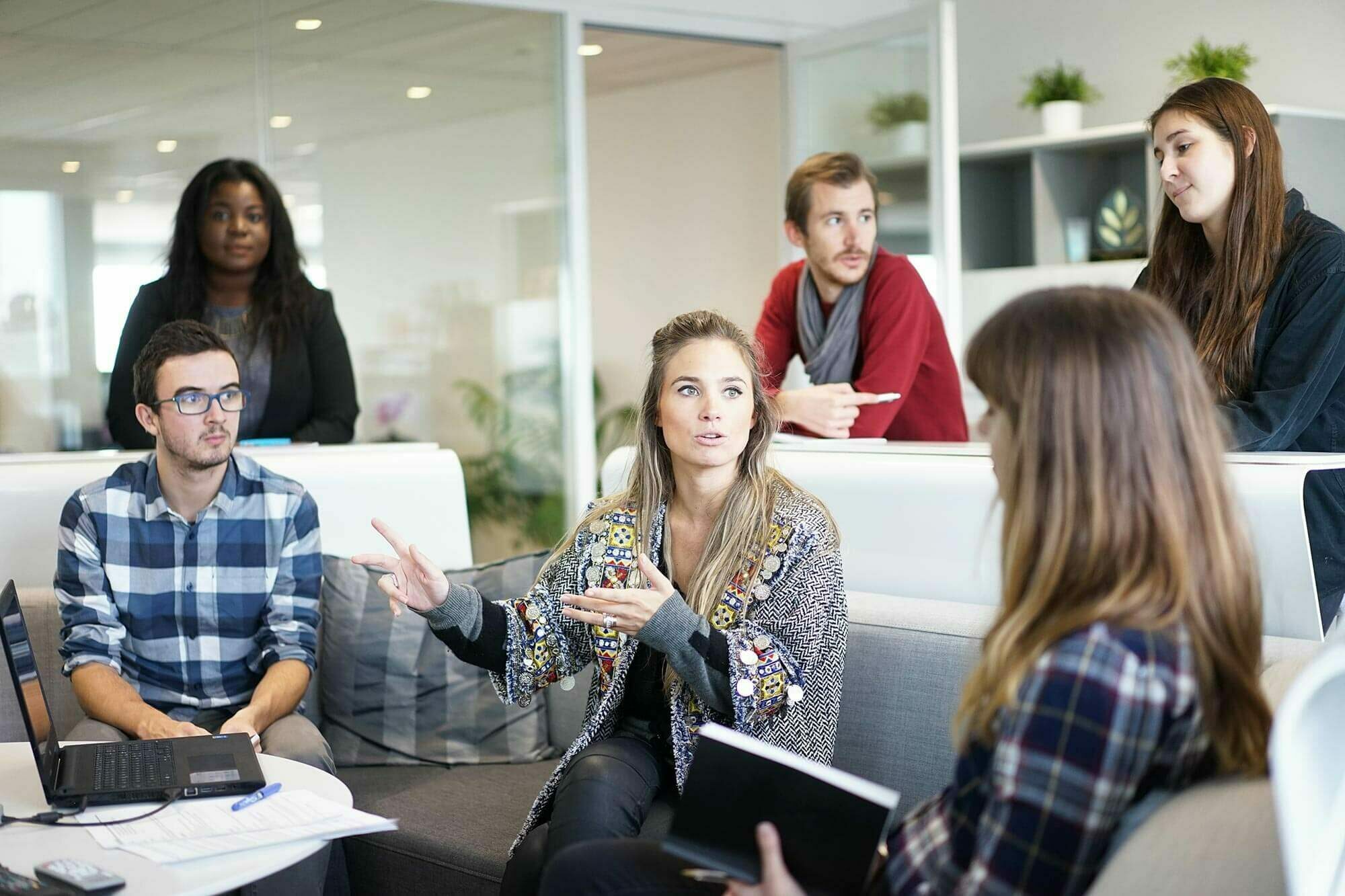 registration and management of user access, integrated in "who sees what" with operations limited to the areas established by their user profile and any subscriptions or tickets purchased. Integrated mailing system with generation of emails and landing pages to maintain continuous communication.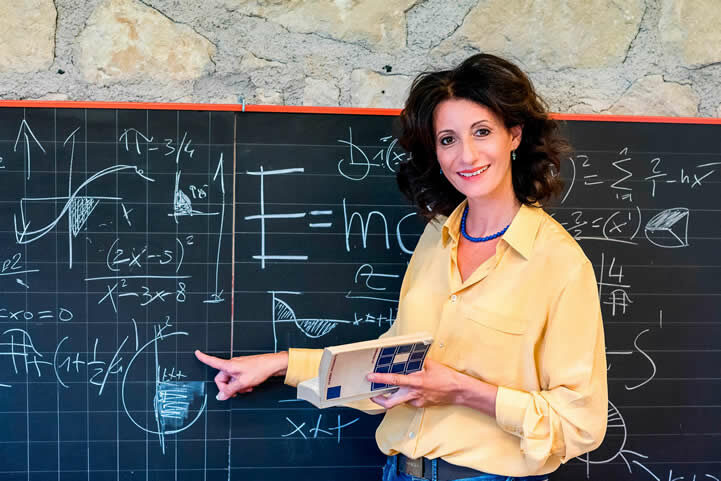 Staff management taught with definition of personal profiles, programs of lessons in progress, explanatory videos on the didactic system used, etc. Each teacher can plan and manage their own calendar of events and courses held.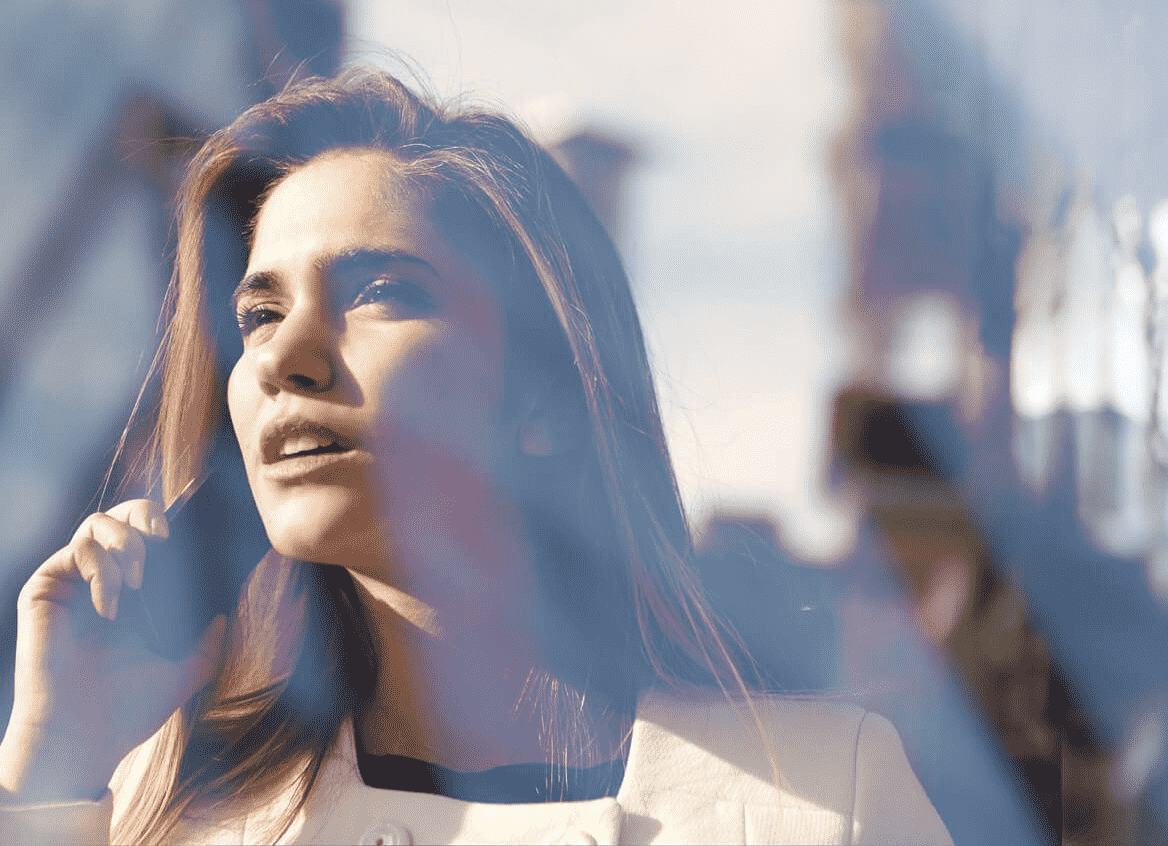 Preparation and provision of your LiveMeeting as defined. Inserting your brands, logos and any sponsors. Training and assistance for all technical needs. Your TV channel will always be followed and supported.